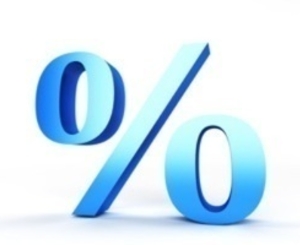 Property values in South Florida were up almost 8% in the third quarter of 2012 in comparison to the same period last year, but there is still some considerable confusion when it comes to the possible direction of the property market in Florida in the future. Analysts from Colordarcy.com say that this lack of insight can cause great confusion to investors who, in truth, just need to ask three questions in order to calm any fears they may have with regards to the revival possibly being short-lived.
Research highlighted by Colordarcy suggests that Miami-Dade and Palm Beach are expected to see property prices increase by as much as 3.8% over the course of the next 12 months.
"Property investors are often challenged by a piece of news they might hear," says the managing director of Colordarcy, Loxley McKenzie. "It can even affect their decision to invest. It could be down at the local pub, at the golf course, or as a result of something they listened to on the news."
Colordarcy says that one such challenge to investor confidence in property in the United States comes from important economists, in particular Robert Shiller, Karl Case and Anne Thompson, who recently published a paper saying that the market is showing no unambiguous signs of a strong recovery despite the fact that the exact opposite is being said by their own Case Shiller index.
The company highlights the fact that whilst a piece of news can sometimes be helpful, at other times it can actually send investors down the wrong path entirely. The three questions investors should ask are whether the information based on real statistics, is it theory or fact, and is the supply big enough to support the level of demand?