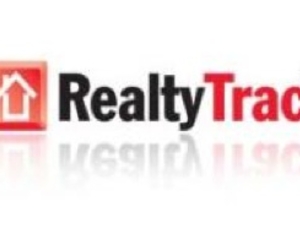 According to a new national report issued by RealtyTrac, Volusia County is one of the top places to purchase single-family homes for the rental market across the nation.
The report looked at metro areas with at least 200,000 residents across America and named Volusia County as the ninth most promising area when in comes to the forecasted return on investment figures for single-family rental properties.
The firm's top 20 list put Memphis in the top spot but eight metro areas in Florida also made the grade: Ocala ranked at number 4, Palm Bay at number 6, Jacksonville at number 8, Volusia County at number 9, Tampa at number 11, Port St. Lucie at number 12, Orlando at number 13 and Lakeland at number 16.
According to the report, the median sale price in Volusia County for a three-bedroom house is approximately $94,000. The average rental for a house of this value is $1,225 per month, while the estimated mortgage payment is $359. If this house were purchased through a loan, the estimated monthly cash flow would be $376, but if the property was a cash purchase then projected estimates could see a monthly return of $735 for a cap rate of 9.39%.
Beverley Hibbert, president of the West Volusia Association of Realtors, said: "We have seen a lot of investors and a lot of cash buyers purchasing for the purpose of renting homes."
The president of the Daytona Beach Area Association of Realtors, Steve Koenig, commented: "Daytona Beach is an excellent place for investors right now. It's a hot market for rental properties. ... I'm not surprised Daytona Beach ranks up there."
Dallas-based investment group Invitation Home has also been drawn to Volusia County, having purchased more than 90 properties intended for the rental market in recent months.