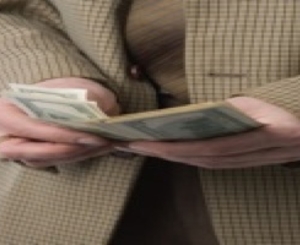 The market for commercial real estate in Europe is attracting serious interest for buyers in the US looking for this type of investment property, according to global research and consulting firm Real Capital Analytics. Investors from the US became major buyers in this market in the first two quarters of 2012.
According to RCA's mid-year review of global capital trends, the top three targets for cross-border investment were the UK, Germany and France, and the main source of the money was from the US. According to Dan Fasulo, RCA's managing director: "The local players are struggling or are scared."
A number of US private equity firms have been investing or actively seeking to invest in these countries, as are real estate management firms. Investment in commercial real estate on a global basis rose a little in the second quarter of 2012 to reach $157 billion, and apartment building sales accounted for much of this. First-half investment was 23% down on a year ago, however, which is a reflection of the slowdown globally of investment in commercial real estate.
The market in the US was viewed as a safe haven, with investment capital being attracted from the Gulf nations in the Middle East, Korea, China, The Netherlands and Israel. With the US always being seen as good for investment property, popular vacation destinations such as Florida and California may see extra growth over the next few years.