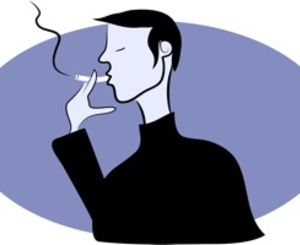 Almost $3 million in public money could start to go to The Scripps Research Institute, thanks to a new proposal that suggests using the tax money from cigarettes to fuel Palm Beach County's biotech industry.
The county and the state have already invested around $600 million of publicly financed incentives in order to lure Scripps, which was based in California, to northern Palm Beach County. The notion was to create a hub for biotech research that would be filled with high-paying jobs and spin-off businesses, which is something that has been slow to materialize in the three years since Scripps opened back in 2009.
With state incentives for the company now set to come to a close next year, the county is proposing the use of existing taxes on cigarettes in order to be able to provide the $3 million per annum for researching everything from possible cures for cancer to tobacco addiction.
"We have tried to do everything that we can to position the [biotech]) industry in Palm Beach County," says the legislative affairs director of the county, Todd Bonlarron. "Anything that the state can do to add to that ongoing research effort ... can only benefit the industry as a whole."
The Florida Legislature has agreed to begin putting to one side a share of the taxes on cigarettes in order to assist with the funding of biotech research. This money currently goes to the Orlando's Sanford-Burnham Medical Research Institute.
Extra funding from the state could "make an important difference" when it comes to Scripps' research into addiction to tobacco and its consequences, says Scripps Florida's senior director of scientific operations, Dawn Johnson. "We have a number of ongoing research programs in a wide range of critical health areas," she adds.