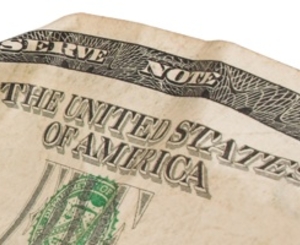 Thursday morning saw the announcement that a hotel worth $25 million is to be built on Eglin Air Force Base property; the announcement also contained a couple of other surprises. For one thing, the hotel will be a Holiday Inn hotel, while the Poarch Band of Creek Indians, who are perhaps most well known for their three gaming interests in the state of Alabama, are to be a development partner along with Innisfree.
The one-of-a-kind nature of the lease executed between Holiday Inn, the Air Force and the developers necessitated discretion, which prevented the release of a number of other details from the deal. This is according to the director of development for Innisfree, Rich Chism.
"The closing was simultaneous execution of the lease, the Holiday Inn Resort franchise, the loan and the equity investment," Chism noted in an email. "Thus it would not have been appropriate to make any other announcements until the closing was actually completed."
Those who own some of the other resort locations situated on Okaloosa Island have reacted with suspicion to the development that was first announced three years ago, back in 2009, by dck North America and Innisfree Hotels. They are concerned that due to the hotel being on military land and thus not subject to property taxes, this will give the developers an unfair advantage over them. This is in addition to having an unfair advantage in attracting active-duty guests, with military members making up a large proportion of hotel room rentals during the tourist off-season.
Some are even worried that a hotel situated on federal land could be exempt from scrutiny should Florida make some form of casino gambling legal, though Chism says that there is no intention to bring gambling to the area.