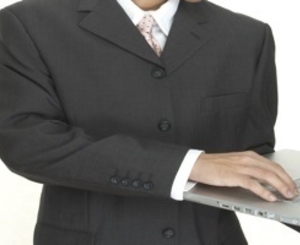 Proposal HB 87 has been passed by the House Civil Justice Subcomittee. It is intended to speed up the foreclosure process in Florida by making various legal changes to the civil procedures currently governing the law.
HB 87 will allow lenders just one year, as opposed to the five years currently allowed, in order to pursue a judgment against the homeowner should the sale of the foreclosed home fail to make up the balance remaining on the loan.
State Representative and bill sponsor Kathleen Passidomo hopes that the proposal will also remedy a gray legal issue whereby the bank bringing the foreclosure action is not actually the holder of the mortgage note; however, the house is eventually foreclosed on and is then bought by a new owner. In cases such as these, the problem must be settled between the banks rather than the buyer of the property. Passidomo explained: "This ability to pursue the lender for whatever mistakes they've made is a really good deal for the borrower".
Consumer advocates and lenders, however, are skeptical of the proposal and have expressed concerns that the changes could result in cases being pushed through the court system without homeowners having a full understanding of the procedures. This would particularly be the case if the homeowners only had 45 days, which is the figure currently being cited.
Foreclosure defense lawyer Roy Oppenheim said that Passidomo is hell-bent on ensuring that the bill is passed and has expressed his personal concerns, saying: "There is a cost, and that's the due-process rights of property owners in the state of Florida".