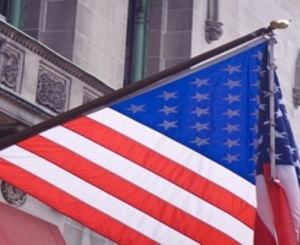 As with the rest of the United States, the state of Florida found itself falling on hard times as a result of the economic downturn, and there was not a lot of new senior living inventory added during that time. Due to the above average senior population spurring on demand even in the midst of the recession, however, developers are once more turning to Florida as a prime spot for the development of housing for seniors.
CNL Healthcare Trust, which is based in Orlando, is an investment offering that purchases healthcare and senior housing properties, and it just lately broke new ground with a 96-unit memory care and assisted living community situated close to Orlando. The company has also done a number of other developments across the state previously.
"We will continue to look to develop in the Florida market," says the CNL Financial Group healthcare sector's senior vice-president of fund management, Kevin Maddron. "We do see a lot of demand in the Florida market, and particularly where we see a lot of demand being generated is in major markets: Tampa, Orlando, and the West Palm Beach area."
The third quarter senior housing construction in Orlando versus inventory rate stands at 4.58%, which is in excess of the 1.99% of the top 31 market profiles compiled by the National Investment Center on behalf of the Seniors Housing & Care Industry. As of the third quarter of this year, there were 404 units under construction in the Central Floridian city. This was followed by the 1.22% construction versus inventory rate of Miami, which had 245 units under construction. Florida's senior demographic is some way above the 13.3% national rate, with 17.6% of the population being 65 or older.