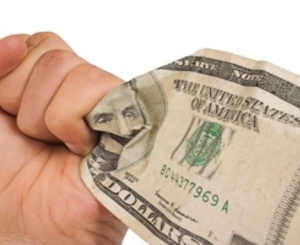 Tapping into private money may bring about the revival of stalled plans to construct a billion dollar reservoir which is intended to boost the drinking water supplies of Broward and Palm Beach County.
The troubled history of South Florida when it comes to completing expensive reservoir projects, as well as the price tag of possibly $1 billion, has hampered the six-year attempt to launch the 24 billion gallon reservoir located west of Royal Palm Beach, which could supplement the supply of water as far south as Miami-Dade County.
New plans for phasing in building to decrease the initial cost to under $200 million are now underway, however, while the landowner concerned, rock mining company Palm Beach Aggregates, is offering to pay for the construction of the first phase of the reservoir, which would hold around 4.5 billion gallons of water.
A private investment such as this would be paid back eventually by South Florida utilities customers who would make use of the water from the reservoir. The reservoir would store water that is currently being drained out to sea because of flood control.
The board of the South Florida Water Management District endorsed the moving ahead of the exploration of the phased-in construction approach yesterday, in addition to working alongside private backers in order to help get the project completed. "This is water that is good, fresh water that once lost you never get back," says Melissa Meeker, the district executive director. "We have a real opportunity here."
In spite of the renewed enthusiasm, however, there are still cost concerns lingering and worries about the difficulty of divvying up and delivering the water, which continue to be significant hurdles in the actual building of the reservoir.