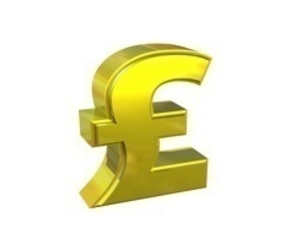 Experts are predicting that the historic real estate boom and bust cycle has finally been broken, partly thanks to an international buyers market injecting fresh funds into Florida.
Miami's resurgence as a haven for international business, art and education - in addition to the cash injection given to cultural facilities and the transport sector - has made the area a desirable destination for long-term investment. In particular, the Art Basel event, which attracts the elite of the artist and collector's world, has been credited with attracting a high caliber of international investors to the state.
This transferable wealth coming from overseas is deemed to be something of a lifeline in ascertaining the long-term stability of the real estate market after turbulence dating back to the 1920s. As a result, experts from the real estate industry are predicting longevity this time around; the real estate recovery is believed to be set on more solid foundations than seen in the past.
Around 95% of almost 49,000 condos built in the seven largest real estate markets along the South Florida coast have been acquired by overseas buyers from countries with strong currencies. In addition to this, nearly 40% of condo plans in the pipeline for South Florida have been proposed by developers out of state, including overseas investors from Argentina, Canada, Brazil and Malaysia.
Carlos Rosso, president of the Related Group, recently said: "There is a transfer of wealth from all of those countries that have done great during the last years with commodity prices up the gazoo and real estate prices up in the sky. They have transferred a lot of money into the US. They feel the US is a secure place, that it is safe, and that they can buy a piece of the beach, the sun, and the lifestyle of Miami."