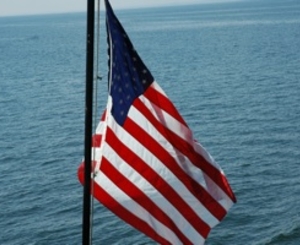 Organizers of the Palm Beach International Real Estate Expo, which is taking place at the end of March, have announced that nearly 200 exhibitors from the industry will be attending the event.
Visitors can expect to find developers, real estate brokers, architects, lenders and other industry professionals at the Palm Beach County Convention Center in West Palm Beach.
The expo will also play host to real estate investment and architectural seminar, and the more lighthearted tennis clinic, wine tasting and tango classes. A Barbados brokerage will be showcasing properties and giving visitors the opportunity to win a one-week stay at the St Peter's Bay resort.
The marketing director for the event, Maurice Pitchon, claims that this is an ideal time to hold the event. Single-family home prices continue to increase across South Florida and the condominium market is also gaining momentum; the backlog of condominium units built during the housing boom between 2000 and 2005, which were mostly left unoccupied, have been bought up in their masses by foreign investors. According to market intelligence company CondoVultures.com, demand for this type of property is so high that plans have been announced for nearly 15,000 new units to be built, including in the region of 3,000 in Palm Beach and Broward.
The principal at CondoVultures, Peter Zalewski, said: "We're starting to see cranes again." Commenting on the condo real estate market, he added: "There's a newfound optimism and bullishness."
The event will take place on 28th-29th March at Palm Beach County Convention Center, 650 Okeechobee Boulevard, West Palm Beach. Admission is $35 on the door or $20 in advance.