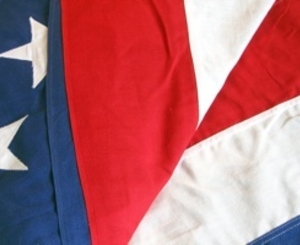 It has not been an easy time for consumers in America over the past few years, but a recent report from the Bloomberg Consumer Comfort Index shows that the US view of the outlook for the economy went up to a four-month high in September.
The preliminary sentiment index produced by Thomson Reuters/University of Michigan also went up in September and reached its second-highest level in five years. The index surveys consumer attitudes in relation to the current situation, as well expectations as to economic conditions in the future.
The improvement in consumer confidence may help the re-election prospects of President Barack Obama, according to Andrew Kohut, the president of the Pew Research Center based in Washington. The campaign has largely been fought on economic issues, and Mr Kohut said: "If the public feels better about the economy, they're going to feel better about Barack Obama."
There are a number of reasons for this improved confidence, among them being the rise in stocks and property values that boost household wealth. Investors looking for residential or commercial properties to buy have plenty of choice, as do those looking for land for sale.
American households own real estate assets worth $393.2 billion more in the second quarter ? April to June ? and these are the largest back-to-back gains for six years according to data released by the Federal Reserve. With the residential real estate market on the move coupled with this growth in consumer confidence, the outlook is starting to look much rosier for the US economy as a whole.