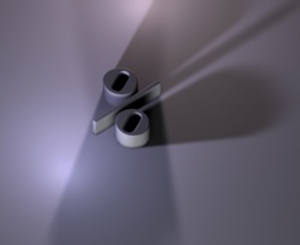 Property sales in Miami have increased by 40% over the course of the last 12 months, the Miami Association of Realtors claims. Real estate investment firm Colordarcy says that this rise is just one of the reasons why Miami is one of the best possible cities in which to invest in order to be able to maximize your profit from property.
"When I look at Florida property at the moment, I see an opportunity to invest at a very low risk because there is high demand and a growing market, particularly when it comes to Miami property," says the managing director of Colordarcy, Loxley McKenzie. Miami is also a mature, established market with a large amount of tenants, many of whom are already in place and will cover the cost of ownership. This means that in some cases property in Miami effectively pays for itself.
Analysts at Colordarcy also believe that the fact that sales in Miami have increased by 40% in the last 12 months proves that there is very high demand at present, as well as offering an indication that the city is in something of a struggle with stock levels. This is as a result of increasing numbers of investors arriving from Brazil and a number of other countries.
There is also a surge in demand in Miami for hotel properties situated on Miami Beach, the New York Times claimed earlier in November. This is something that only increases the pressure on land values that are also feeding into the growth cycle currently being experienced by the city.
Those who are looking to maximize their profits are thus well placed to take a gamble when it comes to Miami, given that the median sales price of single-family properties situated in Miami-Dade County increased by 5.06% in the last quarter alone.