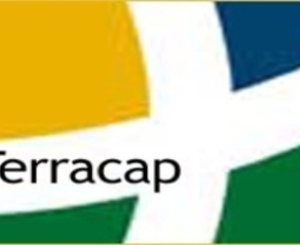 TerraCap Partners has announced that it has bought a 10,000 square foot office building situated close to the corner of Hancock Bridge Parkway and US 41 in North Fort Myers. TerraCap was able to buy the building at under half of its replacement cost following the transference of the ownership of the property back to the lender earlier in 2012.
The property was originally built in 1975. Five years ago, in 2007, it underwent extensive renovations in order to upgrade the facade, landscaping, roof, and 3,000 square feet of interior office space. The building currently has two tenants occupying 3,000 square feet of space and these leases produce annualized gross income that is equivalent to 10% of the purchase price paid by TerraCap. The rest of the 7,000 square feet of office space is available to be leased, and the building also comes with a billboard which itself generates further monthly income.
"This acquisition demonstrates the strength of TerraCap's distressed commercial real estate strategy," says the co-managing partner and founder of TerraCap, W Stephen Hagenbuckle. "Because of our deal sourcing capabilities and our focus on smaller distressed commercial properties, we were able to negotiate a very attractive price and close quickly in a market where there are not a lot of willing or qualified buyers."
The deal is the latest such purchase for TerraCap Partners II, the company's most recent opportunity fund. TerraCap's second fund has so far made a number of investments that comprise more than 610,000 square feet of office, apartment, hotel, mixed-use and light industrial properties, as well as 330 acres of land. The company has started to harvest investments made from its first fund, which was launched in 2009.