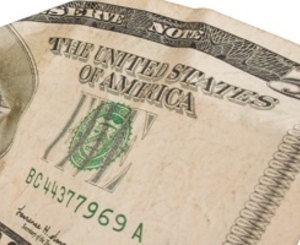 Land sales are on the rise again at long last, thanks to a stabilizing single-family market and a strong multifamily market. CoStar has tracked almost $11.9 billion in land sales in the first six months of 2012, in comparison to just $9.9 billion over the same period in 2011, which is an increase of 20%. Data collection is not yet completed for the third quarter of this year, but year to date sales are already well ahead of the first nine months of 2011.
Although activity certainly seems to be picking up, the total volume of sales is not even close to the peak market activity witnessed six years ago in 2006, when land sales topped out at $62 billion per annum; however, with a pace that could result in over $23 billion in sales in 2012 as a whole, this year looks set to be the first since 2005 to see an increase in land sales on a year on year basis. Added to this is the fact that the volume is getting a lot nearer to the five-year average annual sales figure of $27.8 billion.
Big national publicly held single-family homebuilders KB Home, Toll Brothers, Lennar Corp and Hovnanian Enterprises have together invested over $313 million to acquire over 598 acres in 2012 already. The largest spender on land so far in 2012 in the United States, however, is Tricon Capital Group, based in Toronto in Canada, which has purchased over 2,500 acres around Houston and Dallas and spent over $138 million in order to do so.
This last month Tricon Capital raised $125 million for its new US distressed real estate fund, known as Tricon XI LP, in order to "capitalize on 'once in a generation' investment opportunities".