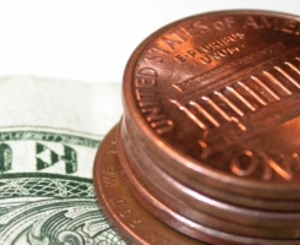 Bidding on Class A apartment properties has become such a competitive market that some buyers are looking at deals on B quality apartment buildings, demonstrating a shift in buying trends.
Speaking to the World Property Channel, Still Hunter, Marcus & Millichap senior vice- president, said: "More and more, institutions are looking at B quality (multi-family) assets. "Although REITs may not be buying these properties, people with institutional money, such as [money] coming from pension fund advisors, are buying B quality assets because of the lack of Class A inventory."
Apparently it is not only American residents contributing to this shift in buying trends. "Lots of foreign investors are buying condominiums as well as B and C apartment communities," said Hunter, particular referencing the Canadian buyers market.
According to the spring 2013 CBRE Multi-Housing Market Update, the multi-family property market has been thriving in South Florida at a rate unseen since prior to the recession. Figures have revealed that $490 million in sales of South Florida properties with price tags ranging from $1 million to $10 million were made last year, totaling over 13,700 units. This is the highest number of sales for multi-family properties in South Florida recorded in the last five years, and it is predicted by specialists that this figure will continue to rise throughout 2013.
The senior vice-president for CBRE in Ft Lauderdale, Richard Tarquinio, said: "Of course, it depends on what [apartment product] is built in South Florida and how much, but as long as rents keep going up and [single family] housing prices in South Florida keep rising, the demand for multi-family will be there."