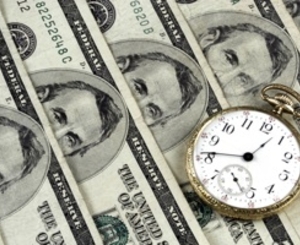 Inflation and location are the key factors that have established Florida as a top destination for real estate investment opportunities, according to leading investment company Colordarcy.
The increased property sales in Florida have seen house values continually being driven upwards; however, as values remain 45% short of the property peak prices of 2007, Colordarcy is urging buyers not to miss out on investment opportunities in Florida.
Colordarcy's MD, Loxley McKenzie, said: "Sometimes in life, an opportunity comes along that is irresistible and at the moment that opportunity for property investors can be found close to Florida's beaches. Why is it such a big opportunity? We can put this down to two words - inflation and location. Now, despite some people taking a negative view of the Florida real estate revival, there is plenty to feel optimistic about, certainly when you start to take inflation into account and [the] low prices we see at the moment."
The company claims that a solid real estate opportunity will result in an inflation-proof long-term investment. This has already been seen in investment properties such as one Florida beachfront development featured in a report in the New York Times. The units were originally sold for less than $400 per square foot and are now worth $1,100 per square foot.
With examples of increasing property values becoming common place across Florida, this is potentially a once in a lifetime opportunity to become part of the next growth wave in Florida.
It is believed that the promising property price rises could see this real estate turnaround pick up more speed than the recovery that followed the recessions of the 70s and 80s.