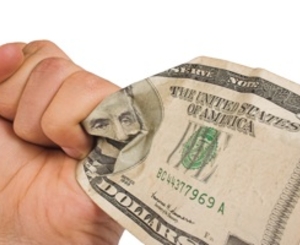 According to Bob Henriquez, Hillsborough County property appraiser, property values in Hillsborough County are on the up after five years of decline. A rise of around 3% has been predicted for property in the area, although the Florida Department of Revenue has placed a cap of 1.7% on the assessed value of homestead property this year.
Hillsborough County has seen property values dwindle in recent years, with 2009 producing the most substantial drop of 13% compared with figures taken from the year before. Values continued on a downward spiral with a drop of 4.27% in 2011 compared to 2010, and a 2.19% downturn in 2012 compared to 2011.
"I think this confirms the economy is indeed rebounding," Henriquez said. "One of the strongest indicators of the overall health of our economy is the housing market, and this is good news for owners who have suffered through a number of years of declining property values."
Jackie Youngblood, a realtor with Keller Williams Tampa Properties, said: "I think the job market is stabilizing and prices are creeping up. We are seeing people put their money into real estate."
Youngblood believes that the attraction of Hillsborough County is its ability to appeal to a range of buyers: "Many people love Carrollwood because it's convenient to get to downtown and wherever they want to go," she said, adding: "Many of the military want South Tampa because it's close to the base. In New Tampa, you find your mom and dad with two kids and the younger generation moving into that area because it's the up-and-coming place."