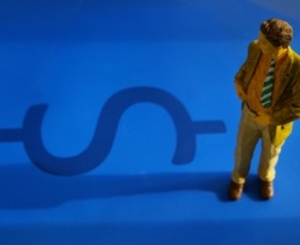 With repeated figures and reports citing Florida as a solid area for real estate investment, the author of Home Rich and host of The Willis Report, Gerri Willis, has written a piece for the House Keys blog highlighting key factors for consideration prior to investing in property.
Firstly, Willis discusses the importance of researching the market thoroughly and claims that opportunity for investment will not simply disappear in the next year. Although statistics show that prices are low and values are rising, rushing into making a purchase without the necessary research could prove costly. Take into consideration the property prices in the area and the average amount of time that properties have remained on the market.
Secondly, Willis advises that buying foreclosures without viewing the property is not wise; if a house price seems too good to be true then it usually is.
She goes on to discuss that if buyers have found a property at a low cost and are keen to move forward with the purchase, they should make themselves aware of unforeseen costs. If the property is intended for rental, for example, consider the mortgage costs should the property become unexpectedly unoccupied.
Finally, a good investment is only that if it can produce returns; paying over the odds for a property could prove detrimental. If a bidding war erupts over a property, set a cost limit and do not exceed this amount.
There are some solid investment opportunities to be found in Florida, but it could prove to be a mistake to buy the first low-cost property that you find. With thorough research and a bit of common sense, buyers could be reaping rewards further down the line.