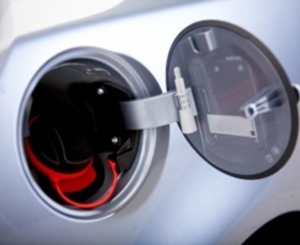 Despite recent fuel price spikes, there has been less negative impact overall this month on the US economy, according to the country's government-sponsored Freddie Mac. The company provides a secondary market in mortgages for homes, and will buy mortgages from the lenders who originally made them.
The reason behind this negative impact is that businesses and consumers have become considerably more energy efficient. Fuel price inflation in the short term is unlikely to affect monetary policy, so a favorable environment for interest rates is likely to be maintained.
Those looking for investment property can take advantage of low interest rates, lenders who are interested in advancing loans to continue to stimulate both the domestic and business markets, and lower costs in terms of energy efficiency of homes and commercial properties. With the bottom line driving both householders and business owners, there is much to be made of investing in properties where energy costs can be kept to a minimum.
Investors should investigate property sales in popular states such as Florida, where there is a demand both for rentals and for home ownership and a falling off of the number of properties for sale available. The market in both Florida and other states is improving, with home sales up 8% for the first seven months of 2012 when compared to the same period the previous year.
There is a growing confidence in the overall US market that is beginning to give the green light to investors both at home and abroad.