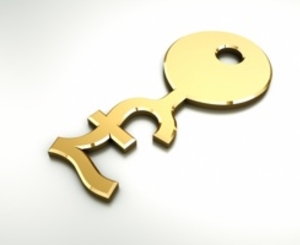 People in the Caribbean have the chance to invest in real estate in Florida in the United States, according to Beverly May Antoine, the JC Powerhouse Marketing Corporation president. Antoine says that this was one of the primary reasons behind her decision to open a branch of her firm at Petra Street in Woodbrook, which officially launched on 8th September, with Antoine receiving support from the senior vice-president of New Vista Properties, Rick Reizen.
"We [T&T] had an opportunity a few years ago to buy land in one of the most sought after tourist destinations ? Tobago ? but we hesitated," Antoine admitted to the Sunday Guardian. "Today we have to pay premium for what should have been ours. Another opportunity has presented itself. I want to ensure we seize this opportunity to acquire property in the Florida ? the fourth fastest growing city in the US."
Antoine goes on to say that European investors are now buying multiple lots, and she wants to make certain that their second chance does not go to waste. She feels that, as a native Trinbagonian, it is a natural step for her to bring this opportunity to the Caribbean.
Antoine feels that people in the Caribbean have a real understanding of the value of being the owner of real property. Over the years, a big percentage of her clients at her company's office in New York have come from Trinidad and Tobago, with people not dissuaded by the difficult economic climate. They are often lured by the climate and casual lifestyle in Florida, noting that it is not dissimilar to home while also offering tourist attractions, outdoor activities and extra modern conveniences that are often not available elsewhere.