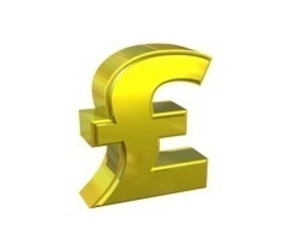 Any savvy investor will look to the returns potential of an area prior to investing, and AOL Real Estate has identified the five hottest housing markets across America based on projected annual house prices over the next five years.
The top spot goes to Medford, Oregon, where prices have fallen by 39.2% since their peak in 2006 and are predicted to rise, according to AOL experts, by 9.7%.
Second on the list is Santa Fe, New Mexico. Here prices dropped by 21.1% since they peaked in 2007; however, with an unemployment rate 5% below the national average, the annual growth is predicted to reach 9.1% over the next five years.
Panama City-Lynn Haven-Panama City Beach, Florida sits in third place. Home prices dropped a huge 41.9% during the recession and at present the median price for single-family homes stands at $143,000; however, an upsurge in foreign buyers and a backlog of foreclosures steadily being resolved are expected to result in an annualized growth rate of 9.1%.
Also showing promise in Florida is Sebastian-Vero Beach. House prices here have suffered a 50.5% drop since 2005 and with the market having hit rock bottom, the only way is up, say the experts, and subsequently an annualized growth rate of 8.9% is predicted.
In fifth place is Carson City, Nevada. With foreclosures in abundance, this area is a haven for investors ready to take advantage of practically inevitable eventual profitable returns. Currently home values are down 51% from 2006, but predictions state that this area is due some good fortune. A growth of 8.5% by 2017 should be just the ticket.