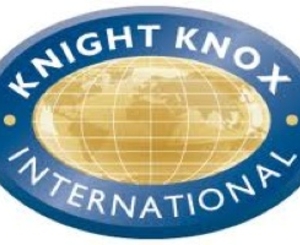 North West firm Knight Knox International, the market leader when it comes to property investments all over the world, has launched its very first corporate video, which is being used as a precursor to its brand new range of educational videos that are due to be launched next year.
Knight Knox International is in a unique place as a sales and marketing company for worldwide property investments, with the corporate video having been designed as a visual aid to help to explains the firm's position in the market as well as the investment services and opportunities that it is able to offer in more than 50 countries all over the world.
Knight Knox International has been a limited company for eight years now, since 2004, and has in this time developed a first class reputation in the property industry for both marketing and selling a wide range of different investment opportunities to the worldwide market. The hot trend of the moment is to create visual representations for off-plan properties, which is an idea that has hit the big time as of late, especially in the buy to let and student accommodation sectors. Knight Knox International is widely considered to be a specialist in both.
"Video marketing has always been part of our business strategy," says the managing director of Knight Knox International, Jeremy Knight. "The launch of our new website in August this year has provided us with a fantastic vehicle to showcase these videos, allowing us to provide potential investors with a visual representation of not just the property they are potentially buying but of the company they are buying it from."
Knight Knox International provides an extensive selection of services and property on a worldwide scale, from prime coastal land in Florida to beach front condos in Turkey and Thailand.