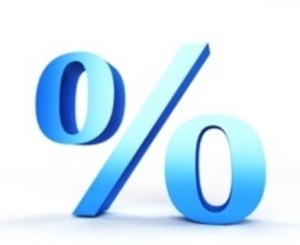 People who invested in land 10 years ago in Mackay, Australia, are a happy bunch today as figures have been released by the Real Estate Institute of Queensland that show an average increase in their investment of 221.9%.
The median price of a piece of vacant land under 2,400 sq m was $58,000 in 2002 and is now worth on average $188,000. That coupled with an increase of 3.9% in just the last 12 months shows that land is bucking the trend.
If the investor purchased land over 2,400 sq m they probably picked something up in the region of $71,000. Ten years on they are looking at a healthy return with a probable valuation for the same piece of land of $272,000 - a whopping 283.8% increase in value.
Land has proven time and time again that if an investor is looking for a long-term return that it seems a relatively safe bet. In areas where builders are keen to improve housing or in burgeoning economic safehavens with a strong tourist trade, land will always be needed to help sustain the growth of that regional economy.
Mackay zone chairwoman Sally Richards said, "We do need the housing - because there is a shortage of affordable housing."
Other countries are hot on the heels of Australia with US and European land still a firm favourite with investors and builders alike.