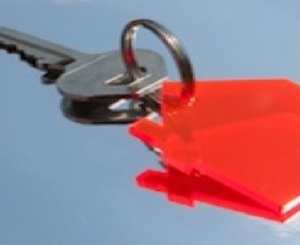 2012 has not exactly been a banner year for real estate property in the European Union, according to property investment analysts at Colordarcy. The analysts say that there is only the one country that was able to get into the top ten quickest growing property markets of this year.
Colordarcy also pointed to the recent Global House Price Index from Knight Frank as proof that the biggest and best opportunities for investors to be able to make a profit from when it comes to the property market are outside the European Union, with the 17 member states in the eurozone having witnessed prices decline by an average of 1.8% in the year that ended in September.
"The temperature of property markets in the EU in 2012 has certainly plummeted," says the managing director of Colordarcy, Loxley McKenzie. "Austria was the only country to register anything like meaningful growth in 2012, yet growth, even in this country, is beginning to slow down as it also succumbs to the layer of ice forming over most of Europe, with the notable exception of Turkey."
Analysts from Colordarcy have also pointed to the fact that, aside from Croatia, the ten countries that performed the absolute worst in the index all came from the European Union. McKenzie noted that the euphoria associated with many of the countries that joined the European Union over the course of the last ten years has now almost certainly been replaced by the harsh realization that there is not one country that has been able to get any real benefit when it comes to the property market.
Investors searching for a mature market that could offer worthwhile growth should look to Miami, where there is currently a boom, with property in Florida in general thawing out very quickly at the moment.