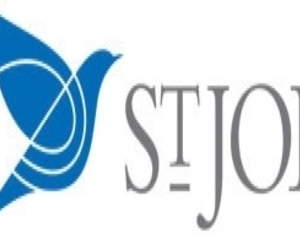 The St Joe Company is the biggest landowner in Northwest Florida, in addition to being one of the biggest land developers in the Sunshine State. It is good news for everyone that reports nationwide are saying that St Joe has been able to reverse its negative pattern and show a profit in the third quarter of this year. The company is reporting a solid profit of $15.3 million in 2012's third quarter, in contrast to the net loss of $2.4 million recorded for the same time period in 2011.
Revenue for this year's third quarter rose to $55.9 million, in comparison to just $26.7 million in last year's third quarter. The increase in revenue included $18.3 million that resulted from two rural land sales. The firm recorded $116.8 million in revenue for the nine months ending on 30th September 2012, in contrast to the $125.5 million for the same period last year. The 2011 figure includes a one-time only timber deed transaction that added $54.5 million to the revenue figure of the first nine months of last year. Removing both the timber deed transaction and the rural land sales reveals that the revenue of this year was $98.5 million, in contrast to the $71.0 million generated by 2011's first nine months.
"We had a good third quarter fueled by improvements in all of our business lines," says the chief executive officer of St Joe's, Park Brady. "The rural land sales were opportunistic sales of property that were not strategic to our business focus. Despite a slow economy, our residential development, resorts and timber businesses all showed improvement compared to last year." He went on to
add that market opportunities would continue to be sought in resort and primary home communities.