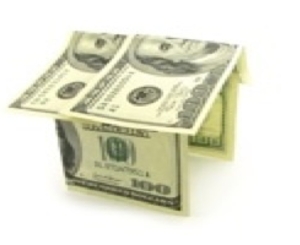 According to web-based real estate tracker Zillow, the drawn out foreclosure process could be having a detrimental effect on the rate of rising house prices in Florida. Zillow discovered that states without excessively long foreclosure processes have experienced increases in home prices at faster rates than states where foreclosures are drawn out, such as Florida.
In 2012, home values tracked by Zillow saw an average increase of 5.4% in the 24 states where foreclosures were completed outside the courts, whereas foreclosures going through the courts increased at an average rate of 3.2%.
Local governments in Florida have been lobbying for a change in procedure that would streamline the foreclosure process in the state, but many lawyers have argued that there is rationale behind the current system as it stands to protect home owners from being bulldozed through the system without fully understanding the implications.
Melbourne lawyer Ruth Rhodes, who specializes in bankruptcies and foreclosures, said: "You can't always look at the bottom line. You have to take into consideration people's rights here."
The longer foreclosure process currently being used in Florida ensures that parties holding the loans have the necessary paperwork and are indeed who they say they are, but many people believe that the process could be made simpler without forgoing any homeowners' rights and therefore ensure that foreclosed homes do not lose value while they are caught up in the process.
Florida home values have been displaying continued growth and the 6.4% figure taken from last year exceeded the national rise of 5.9%. The statistics are undeniably positive; however, it has been called into question whether this growth could be pushed even further should the foreclosure process be made less excessive.