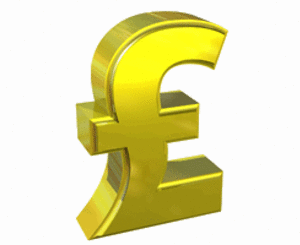 A new report issued has stated that the US housing property market is recovering so well that even its most hardened critics are now running out of things to say to disprove the fact that the market is indeed recovering.
The latest figures released by the National Association of Realtors show that house prices were up once again in July, and that the number of pending house sales is also rising. Vacancy rates are dropping across all sectors, including commercial, and the number of completed sales rose again during the month of July on both a year-on-year basis and month-on-month.
One expert said: "The critics talk about the still-massive shadow inventory and the still-weak economy; no-one is saying that the market has recovered, or that it will be plain sailing from here on out, but for me that we are firmly in recovery territory is beyond question. All the metrics which have been so reliably negative are now turning positive, and not because of some government jiggery-poking, but because after almost seven years of price falls a floor is forming and demand is growing.
Sales are strengthening, despite the long list of homes waiting to be repossessed, while there has been a major investment boom across a number of sectors, including multi-family housing, which is helping to boost the rental market as well. Mortgage lending is still not recovering at a pace akin to that being seen across the property market but the economic picture is improving, as figures each month clearly show.