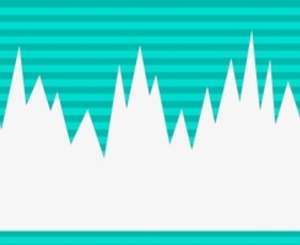 Overseas investors have been earning column inches lately for their increased level of investment in the real estate scene in Florida, both commercial and residential. Now a program that enables overseas investors to fast track their US citizenship by investing their money in the construction of charter schools has started to draw even more interest from foreign investors.
The program offers a tax credit of 39% for the investment, making the option an even sweeter deal for purchasers who are looking to both acquire plenty of money and a new life the United States.
International investment in Florida has traditionally meant overseas investors placing their money into commercial real estate such as office buildings, shopping centers and malls, and sometimes luxury hotels and resorts. A number of global investments enter the Florida economy via residential investments too; overseas investors purchase townhouses and condos in the Sunshine State in addition to other residential real estate, either for use as second homes or as rental properties.
Now residential markets and commercial real estate have an aggressive competitor for the foreign dollar in the form of the charter school. These primary or secondary school alternatives, which are being offered across Florida, have started to become very appealing to overseas investors who are looking to invest their money somewhere in the state.
One of the big reasons for the amount of interest is the EB5 visa program, and another is the tax credit currently being offered to charter school construction projects. At the moment, the 39% federal tax credit is being made available to those who help to finance the construction of charter schools. Charter schools are projects that are privately funded, meaning that they can be capitalized. This can result in them being profitable investments.