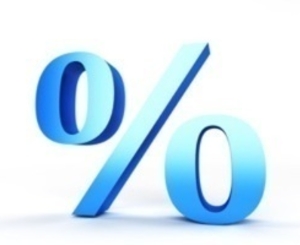 Canadian buyers are said to have contributed to the 12% real estate market increase in Florida, according to the latest BMO report.
Snowbird Canadians remain the largest foreign buyers market in Florida real estate, despite an increase in interest coming from Asia and South America in recent months. According to statistics, over 500,000 Canadians own property in the Sunshine State, and the BMO report has revealed interesting real estate statistics regarding the areas they have chosen to flock to.
Sarasota-Bradenton-Venice is the most popular destination for Canadians, with 17% of Canadian buyers having opted to purchase homes and condos in the area. According to the latest Florida Realtors statistics, the increased demand in the area has helped to drive the median price for a single family home up by approximately 12% in the last year, taking the figure to $168,000. Condo prices have also risen by 8.4%, taking the median price to $136,000.
Orlando-Kissimmee is second on the list for Canadian investors, with around 13% of buyers unable to resist the appeal of Disneyland and the bustling tourism industry. Similarly, Orlando property has seen a rise in single-family home median prices, with latest statistics having recorded a 6.6% rise by the 2012 year end, taking the figure to $137,000. Condo sales in the area were also up just shy of 17% year-on-year at $76,000.
The Gulf coast areas of Cape Coral-Fort Myers, where there is many a bargain to be found for the savvy investor, has attracted 9% of the Canadian buyers; Lee County, which includes Cape Coral and Fort Myers, saw single-family home median prices rise by nearly 30% - the highest rise in the state - and take the median price to $134,000 in 2012.
Canadians have also been buying in the Tampa-St Petersburg and the Naples-Marco Island areas.