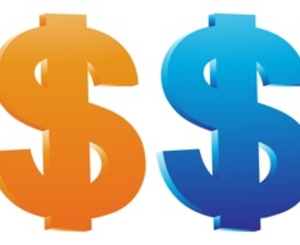 Young professionals are the latest market keen to cash in on the real estate race for attractive investment returns.
One young professional investor, Rob Lananna, said: "I really like what I do. I like taking something that's ugly and dirty and turning it into something that's beautiful".
Lananna's first deal produced a return of $37,000; he bought the bank-owned home in Boynton Beach for $68,000, renovated the property for $30,000 and resold it for $135,000.
The founder of the Boca Real Estate Investment Club, David Dweck, believes that the increase in interest coming from young, ambitious professionals is the result of the once-dependable career paths wavering under the lackluster economy.
"The same-old, same-old working 40 hours a week for 40 years is no longer the American way," explained Dweck. "People are starting to realize that real estate investment is viable."
Although real estate investment seems like easy money, today's investors are taking a more cautious approach than that seen during the real estate boom and subsequent crash. Dweck advises investors to "buy low, sell low", never paying more than 65% of the predicted property value after renovations.
A barrier for many young people is that the buy-fix-sell model generally requires upfront cash; Lananna recommends having funding of at least $40,000 to $50,000.
With more than 5,200 Florida homes being purchased by large investment companies in 2012, real estate is becoming a competitive market; however, Lananna believes he can overcome this, saying: "I just try to be the first one out there and beat everyone to the punch." He went on to add: "I'd like to think [the investment firms] don't have the same hunger and desire as I do, because it's not their own money".