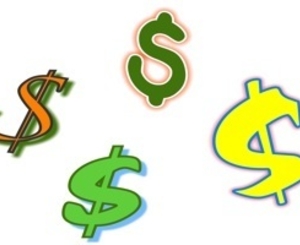 Two requests for funding from BP totaling $512,578 have been approved b the Panama City Community Redevelopment Authority. During the Panama City CRA meeting last month, commissioners gave the green light to grant submission for the enhancement and expansion of the Millville Fishing Pier and for major improvements to be made to the St Andrews Marina.
The sites are situated off St Andrews Bay and the Gulf of Mexico, which is an area that was seriously damaged by the Deepwater Horizon oil spill. Forms that have been submitted to the Department of Environmental Protection in Florida state: "While only a small percentage of the total area of the Gulf was closed to fishing by the spill, the areas closed were fishing areas of the Panama City Commercial Fleet and also prized fishing locations for charters. This project would benefit users of the Gulf as well as the City of Panama City, as it will provide public access for fishing on the pier and also a functional public boat ramp for the residents and tourists."
The biggest of the grant requests was focused on St Andrews Marina and is believed to be for as much as $313,000. The St Andrews CRA project manager, Rob Rosner, says that an operational marina that is run down is the equivalent of having a bad business situated in your area, lowering the property value. Rosner says that upkeep is absolutely vital in order to maintain the marina, which itself supports the local fishing industry with the selling of gas, ice and supplies. It indirectly supports local restaurants, simply due to the amount of foot traffic it generates.
The cost includes a dockside electrical pedestal, mooring hardware, boat ramp improvements, signs, dock improvements and a seawall assessment.