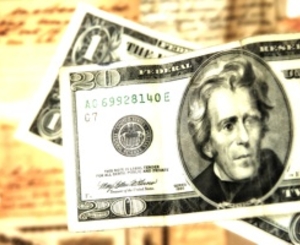 During the land rush, no waterfront commercial property in the Florida Keys was safe from the hands of developers who flocked to the area with big plans for luxurious upscale projects.
Hundreds of acres of property from Key Largo to Key West were whipped off the market by keen investors; however, when the real estate and credit crash hit in 2007 and 2008, over 20 of the planned projects, said to have cost around $1 billion collectively, were stopped in their tracks.
Five years down the line, and with the real estate market having turned that crucial corner, developers looking for lucrative investment opportunities have steadily begun to resume an interest in this once-abandoned area.
Brian Schmitt, broker at Coldwell Banker Schmitt Real Estate Co, said: "The market has turned enough now that you can figure out what to do with a piece of property to make some money. Before, they [condos and townhouses] were selling at such low numbers, even below construction costs, that it didn't make any sense to buy a big property to redevelop it and try to sell it off."
The average sales price is currently $422,000, which is a far cry from the 2006 peak of $805,000; however, with the outlook for real estate in the area remaining positive and already having risen by 5%, it is unsurprising that the Florida Keys has caught the attention of developers wanting to invest in projects intended for resale further down the line.
It is hoped that the Florida Keys is on track for a comeback, with a number of development plans already in the pipeline that intend to take advantage of the real estate turnaround and the illustrious tourism market in the area.