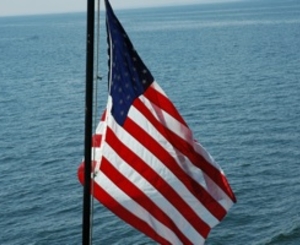 The 11,350 square foot satellite facility owned by Arrowhead Health Center and situated in Scottsdale has been sold off. The sale was conducted in a sale-leaseback deal to a private investment firm from Florida for $3.3 million, according to the statement released by Lee & Associates Inc on Monday.
The statement did not reveal the name of either the seller or the buyer; however, it did include the actual physical address of the property itself, making it easy for the names of both parties to be tracked down via the public records in the Arizona Corporation Commission and the Maricopa County Assessor's Office.
The public records show that Scottsdale Health Office Properties LLC was the seller. Scottsdale Health Office Properties LLC is an Arizona entity under the management of the former Mayor of Phoenix, Paul Johnson.
2629 North Scottsdale AZ LLC was the buyer. It is managed by an entity of the real investment company Noble Properties Inc, which is situated in Palm Beach Gardens, as well as by the vice-president of Noble Properties Inc, Traci L Ambrosino.
The entity of Noble Properties Inc paid cash in October for the Arrowhead Health Center. The building is situated just south of Thomas Road on Scottsdale Road and plays home to an ambulatory surgical center, according to a statement from Lee & Associates, whose North San Diego County office represented Johnson's entity.
"This purchase was an opportunity for our investor to obtain not only a well located asset but an opportunity to work with a highly reputable tenant with a proven track record for success in the Arizona market," says Lee & Associates' Ryan Bennett, who helped with the brokering of the deal.