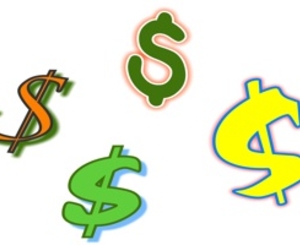 The aerospace economy of the Space Coast is continuing to expand. Representatives from the Economic Development Commission of Florida's Space Coast and Space Florida, together with Governor Rick Scott, joined with international, local and national dignitaries in a groundbreaking announcement regarding the $24 million project Embraer Engineering and Technology Center USA, which is to be situated at Melbourne International Airport.
The facility, which will cover 63,500 square feet and is set to generate up to 200 new engineering jobs by the close of 2016, is adding to the economic impact that has been made on the Space Coast by Embraer, as well as its expanding footprint at the airport. The airport also plays host to the firm's last assembly plant and customer center. These two facilities, which take up a combined 138,000 square feet of space, represent more than $50 million of capital investment.
"As we continue to create a better business climate, we are also bringing more jobs to Florida," says Governor Rick Scott. "These 200 new jobs mean more families will be able to bring a paycheck home, and although our work isn't done, we'll continue to work to grow jobs so that every Florida family can enjoy the American dream."
The president of Embraer Aircraft Holding Inc, Gary Spulak, adds that the breaking of ground at its newest facility at the growing aeronautical Melbourne cluster is an extremely important milestone for the company as it continues on the journey to become a worldwide firm. He cited the close partnership developed with the state of Florida, as well as the economic development authorities at Melbourne and on the Space Coast, as the reason that this achievement has been able to take place.