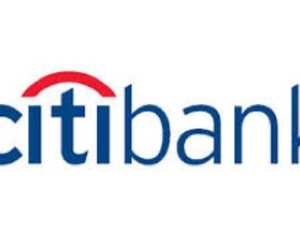 Stephen M Ross, the Miami Dolphins American football team owner and chairman of The Related Companies, has been granted a $21.5 million mortgage from Citibank in partnership with an affiliate of the Miami-based The Related Group, which is chaired by Jorge Perez; the mortgage is for an apartment block development in the low-income Collins Park area of Miami.
Hugo A Martinez, who is a Miramar resident, sold the 1.2-acre site situation on 1975 NW 36th Street for $3.45 million to Collins Park Apartments LLC - part of the Perez Ross Holdings joint venture - after having originally bought the site for $900,000 back in 2003. Boston Financial Investment Management is also part of the deal as an equity partner.
The property remains vacant, apart from a 23,569-square-foot retail building. According to Miami-Dade County Circuit Court records, Collins Park Apartments LLC plans to knock down the building with the intention of erecting 117 units in its place.
The Related Group is very experienced in the affordable housing field, having built much of its earlier portfolio in this market. It has also built and managed 80,000 apartments and condominium projects across the state of Florida.
With experience both separately and through joint ventures, around 40 years of experience will be put to use on the new development, which is located west of Miami Jackson Senior High School and south of the Earlington Heights Metrorail station.