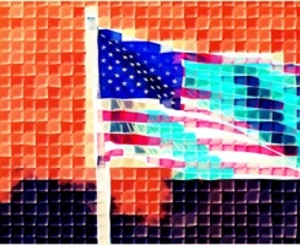 The property market across America is showing no signs of slowing down following the reported record-breaking real estate figures seen in 2012.
2012 has produced the highest home prices recorded in the last six years and with the average single-family home currently costing investors as much as $174,100, this rise in home values looks set to continue throughout 2013.
Property sales also gained momentum in 2012. As the first quarter of 2013 comes to a close, sales have already surpassed predicted figures according to the Miami Herald.
There has been an increase of almost 10% in the number of property sales across America compared with the same period of last year. In particular the southern states have demonstrated significant growth, with current home sales having risen 14% on figures taken from last year.
The sunshine state of Florida, better known for its affiliation with the tourist market, has been making headlines where its real estate market is concerned. Forget about Disney World; the main attraction in Florida is currently its burgeoning real estate market. Initially investors flocked to the area to take advantage of low prices afforded by the state's stature as foreclosure frontrunner, and many of these investors are reaping the benefits of a thriving rental market sweeping the area.
Around 200 properties are being leased per day in South Florida's three major counties. The median rental rate is over $1,200 per month for a property of around 1,000 square feet.
With these figures in mind, buyers are wise to invest in the American real estate market and to focus on Florida for expanding their property portfolios, particularly if those properties are intended for release onto the rental market.