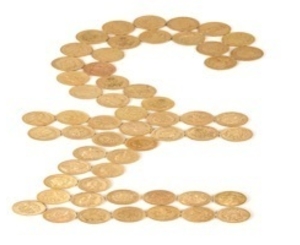 The downward pressure on house sales that the real estate market has been experiencing all over the US may be halted thanks to a decline in the US shadow inventory in the first half of 2012.
A national report issued by JPMorgan Chase states that the shadow inventory declined by 1.2 million during that period. Shadow inventories have been problematical for the real estate market, with buyers either holding off or unable to get mortgages, partly because there has been the potential for foreclosures to join the market when the appropriate legal processes have been completed.
The trend is expected to continue, according to Chase, and the company reckons that a similar number - 1.2 million - will come out of the shadow inventory before the year-end. This would take the complete shadow inventory nationally down to around four million, showing a reduction of a third compared to 2010 when there were six million.
Chase analysts said: "Although re-defaults and new delinquencies will continue to keep shadow inventory elevated, the rapid decline should prevent downward pressure on home prices going into 2013. Combined with better existing home sales, investors have reason to be optimistic about running recovery scenarios."
Investment property for rental looks attractive at present, especially in areas of demand such as Florida. The decline in shadow inventory is setting the scene for an increase in turnover in real estate throughout the country.