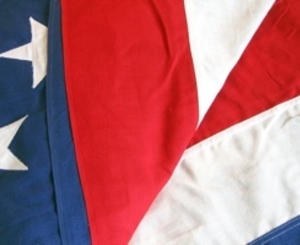 New figures have shown that the sustained recovery that the housing market in America is making is placing pressure on buyers who were coming from north of the border.
Market-watchers believe that the window of opportunity for Canadian buyers who wish to take advantage of the market in America is closing, and that they could be forced back into their own market at home. As the global housing market crash hit, it is estimated that up to four million families lost their homes as the banks foreclosed on them; however, signs of late have pointed towards the market steadying and returning to growth.
Data that has been released recently has shown that there is a steady decline in the number of homes that are being foreclosed, as banks work with homeowners to find ways to avoid taking this drastic step, and house building is beginning again as people look to buy new homes and demand increases.
One expert said: "The market has changed dramatically. It feels like we're back to 2004 to 2006 in terms of sales activity."
Prices in Florida, which has always been a favorite destination for Canadians, are also showing strong signs of recovery, which could make it more difficult for people to obtain properties at the cut prices they had been getting used to as the crisis continued. Another expert added: "If you think you're going to find something on the water for $100,000 or $200,000, I've just saved you $500 in airfare." He then added: "The best deals are on the west coast [of Florida]. I think a lot of people were waiting for good news before they were willing to pull the trigger."