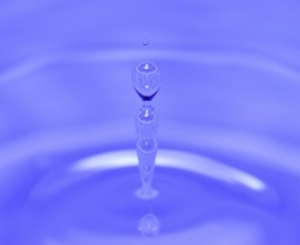 It has been revealed that the US House of Representatives has passed a bill that will allow the North Texas Municipal Water District to start work on extending a pipeline that runs from Lake Texoma to the water treatment plant located in Wylie.
The bill, which is known as the North Texas Zebra Mussel Barrier Act of 2012, is now pending in the Senate and was proposed in order to deal with the problem that has occurred with drawing water from the lake after the discovery of zebra mussels.
At present, the lake supplies 28% of the water for the district and in total some 1.6 million people located within 13 cities to the east and north of Dallas benefit from the water supply.
"Our local water folks have been working extremely hard to prevent the spread of zebra mussels - while simultaneously attempting to provide enough clean water to our citizens, but they need our help. These folks have tackled and solved this problem, and now they need our support" said US Representative Ralph Hall.
The pipeline that is proposed would be an enclosed pipeline that would allow the water to be transported directly to the water treatment facility. At present it is transported 25 miles and then discharged into what is described as a natural tributary of Lake Lavon; however, this does not allow for the removal of the zebra mussels, which are also deposited in Lake Lavon.
The water project is expected to be pursued regardless of the status of the Zebra Mussel Barrier Act, and it is hoped that work will start on the construction of the pipeline by late 2013.