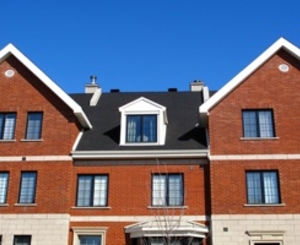 Vulcan Investment Partners LLC, which claims to have been founded by a number of leading Mexican businessmen, is intending to invest up to $150 million in order to purchase 1,200 foreclosed and repossessed single family homes located in South Florida.
Registered in Delaware, Vulcan administers Vulcan Dynamic Realty Fund LP, the real estate fund that is dedicated to the purchase and renovation of distressed properties at half of their original construction cost, according to a press release. The company is planning to acquire the properties in foreclosure or properties that are owned by a bank ? in which case they are referred to as REOs (real estate owned) ? and then rent them for a number years at an appealing cap rate before then selling them on again once the recovery of the real estate market takes hold.
The strategy appears to be capitalizing on one of the phenomena of the distressed home market in South Florida. Cash buyers have a tendency to be a good deal more nimble than is the case with traditional buyers, who are usually forced to go through the ordeal of acquiring a mortgage. "The residential home market in Florida is definitely on the rise, but at the same time we still see about 700 single family homes come out of foreclosure every week in Broward and Miami-Dade counties," said the chief executive officer of Vulcan Investment Partners, Inaki Negrete.
Negrete goes on to say that the company is purchasing properties that were once valued at around $200,000 for $75,000, and then putting them on the market within a period of just six weeks for a more than reasonable rent of $1,500 a month. Vulcan is expected to liquidate the fund in five years time in 2017.