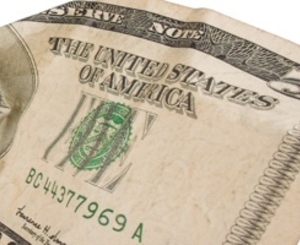 Terreno Realty Corporation, which is an owner, operator and acquirer of industrial real estate in six of the major coastal markets in the United States, yesterday announced its operating, capital market and quarterly investment activity for the third quarter of this year.
During 2012's third quarter, Terreno Realty Corporation acquired six industrial properties. These properties consisted of nine buildings containing around 577,000 square feet of space at a cost of $74.4 million. The industrial properties were located in the Caribbean, Manhattan Beach in California, Carlton Court in South San Francisco Beach in California, Troy Hill in Elkridge in Maryland, and industrial properties in Florida.
One of these properties is located on NW 78th Avenue. It is an industrial property in Doral in Florida, with an area of approximately 75,000 square feet. Located adjacent to the Palmetto Expressway and the Miami International Airport's west cargo area, the property was purchased at a price of around $4.2 million and is currently vacant.
The other Florida property, on NW 26th Street, consisted of two industrial buildings in Miami. These are situated around a mile away from the Miami International Airport's west cargo area and are 100% leased to just the one tenant. The property contains around 138,000 square feet of space and was purchased for a price of around $12.1 million, which includes an assumed mortgage loan that has a total principal amount of around $6.2 million. This includes a 5.8% fixed annual interest rate, which matures on 1st March 2014.