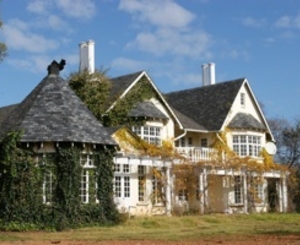 It may have taken six years but the housing recovery is just starting to hit its stride in the US, which is good news for the economy and for the construction industry. It is also good news for homebuyers in many parts of the country where the inventory of available properties has been squeezed, often because relatively few homes have been built over the past few years.
The construction industry is a powerful motor for economic development, with developers buying up land and companies hiring the whole range of employees needed to roll out good quality real estate. Investing in Florida real estate is always likely to be a good move, either to buy houses, condos and apartments to rent out or simply to own and live in.
With Florida being an attractive destination for seniors to retire to, young families arriving to work in the many industries in the state, or vacationers looking for a renal property for a week or two, there are plenty of reasons for investors to buy.
Confidence among homebuilders has risen this month and hit its highest level since June 2006. The building sentiment index produced by the National Association of Home Builders/Wells Fargo went up to 40, three points up from August. Although a reading of the index below 50 indicates a negative sentiment with reference to the housing market, it has not been above that level since April 2006.
A survey of builders that received 445 responses, however, measured their outlook for sales at 51. This is a vote of confidence in the way the homebuilding market is moving forward.