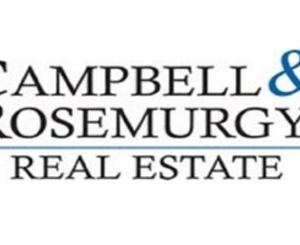 Cathy Prenner from Campbell & Rosemurgy, a real estate agency in South Florida, says that she has one client in Lighthouse Point who knocked back an offer of $1.3 million when the market was at its height, only to be forced to sell for just $700,000 a few years later. "It was like musical chairs," she notes. "The music was playing, and then it stopped."
Prices started retreating six years ago, back in 2006, and investors suddenly found themselves having difficulty flipping their homes. With demand waning, prices then continued to fall even further and foreclosures began to increase. Homeowners who purchased in the midst of the boom found out that they did not have the equity they believed they did, and had no way to get out of cumbersome mortgages.
Just 12 months later, in 2007, the housing crisis was further heightened by the economic woes and job crisis. Prices were in freefall, resulting in tens of thousands of homeowners in South Florida being 'underwater' when it came to their mortgages. Short sale negotiations had a tendency to drag on for months on end, and fickle buyers often decided to just move on to the next house instead. Many homeowners who found themselves unable to sell made the decision to just walk away from their properties, which both damaged their credit rating and added to the number of foreclosures.
Eventually the median house price in Broward County fell to almost 50% of its former high, which enticed bargain purchasers back into the market and saw foreign investors scooping up properties, seeing them as being safe investments. Investors have started to return and the glut of houses on the market has been reduced, with strong sales over the course of the last 18 months.