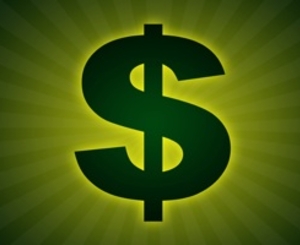 When economies are slow and markets are low, it is the right time to invest and see an investment grow. Although real estate residential, commercial and land prices are starting to see an upsurge of interest from buyers, it is still an excellent time to get some of the action in the US.
Investment property in states such as Florida is always going to prove attractive, both for buyers in the US and for those from overseas. It does, of course, depend on what the investor is looking for, and this is where using a specialist in the real estate business in Florida, such as Fairhomes, can bring great benefits. This particularly applies to the first-time overseas investor, who will need to be brought up to speed quickly about laws governing the sale of all types of real estate and any restrictions that there might be on certain activities.
Residential property for sale is always popular for investors looking for good, regular returns on rentals. With a population that often moves around to where the work is, there are good opportunities for constant letting. Commercial property has had its problems over the last few years, but with the US getting into gear for growth there are good options for larger investors to find the right type of property for a longer-term return.
The right specialist real estate agent will provide property reports outlining everything an investor needs to know. For those wanting to build, residential use land should come with zoning, electricity, water and roads as part of the deal.