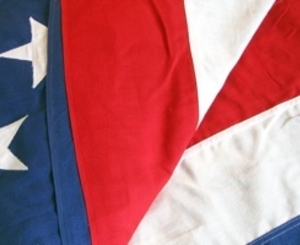 U.S. President Barack Obama has issued a challenge to Congress to do more to help homeowners pay their mortgages. The news came as the U.S. housing market showed signs of growth and could be a welcome boost to struggling households.
Speaking as part of his weekly address, the president acknowledged that the prognosis was far healthier than in recent times, but was still keen to see progress in passing a bill that would let homeowners refinance their homes at more competitive rates.
The announcement comes against the backdrop of an upward trend in the U.S housing market. Florida property for sale prices are rising by as much as 11.3 per cent in the metropolitan area of Miami, indicating that there has been a leap in demand over the last twelve months. This growth is not just confined to single states, with a report from Corelogic suggesting that there has been 4.9 per cent increase nationally in August 2012 compared with the same time last year. Mark, Fleming, Chief Economist at Corelogic commented: "The housing market's gains are increasingly geographically diverse with only six states continuing to show declining prices."
Investors are also looking to expand their portfolio in areas such as Manhattan, where sales of apartments have risen to their highest levels since the beginning of the financial crash. In real terms this represents a 12 percent increase on a year ago and means that the number of units shifted is at its highest since Lehman Brothers winked out of existence in 2008.
Diane M.Ramirez, president of Halsted Property said that the growth is due to the increase in "consumer confidence" and was keen to stress that, "New York has shown true grit" to come through the worst of the financial buffeting and still represent a part of the nation where people can invest.