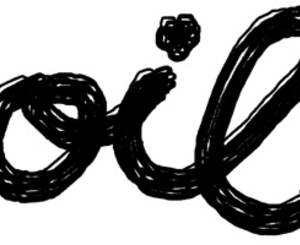 It has been announced that Plains Explorations & Production (PXP) will purchase the current stakes in the Gulf of Mexico oilfields that are held by Royal Dutch Shell (RDSA) and BP at a cost of $6.1 billion, which will mean the doubling of crude production for the company in what is being called its largest acquisition since 2007.
The deep water fields produce around 67,000 barrels of oil per day and this is now expected to increase further as more wells are brought online. The deal, which was for more than the company's market value, will allow Plains to expand further into the Gulf's deep water oils after it made the decision to sell off its shallow water mines two years ago.
Plains chairman and chief executive, James C Flores, said: "There's always disruption when you're talking about deals of this size versus our enterprise value. We've got to go out and hold a few hands and make sure everybody understands that we're doubling cash flow per share."
As the news was announced, BP saw its value rise by 0.7% in London while Plains fell by 9.4% in New York to $36.52. It is expected that Plains will need to borrow up to $7 billion to fund the acquisition and then will recoup some of this by selling of some of its natural gas fields stakes.
BP, on the other hand, is seeking to raise $38 billion in order to pay the costs associated with the accident that took place on the Macondo well, which saw 11 workers lose their lives and the US having to endure the largest offshore oil spill in history.