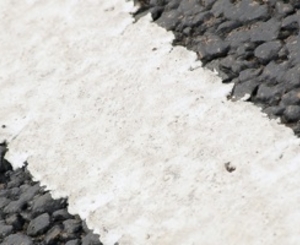 In order to make way for a potential network of sprawling toll roads, transportation officials in Florida are contemplating reserving tracts of cattle ranches, remote timberlands and phosphate mines from a number of the largest landowners in the state.
A memo from the Florida Department of Transportation released last week saw that five firms that own a combined 5% of the state's land have supported the idea of Future Corridors, which proposes a series of massive toll roads to crisscross the rural areas in the state of Florida in order to spur on economic growth.
"While the need for future roads may be far off in the future, reserving land now provides certainty for planning and may be more cost efficient than future condemnation or acquisition," the memo states.
The acquisition of land can be a deal killer when it comes to any kind of road project; while the memo is a little vague and brief, it still nonetheless boosts the prospects of the project, which up until just recently had appeared to be dead and buried.
Future Corridors was first conceived by former Governor Jeb Bush, but another former Governor, Charlie Crist, then shelved the project, being more interested in improving urban areas and existing infrastructure. The Corridors project has, however, since been revived by current Governor Rick Scott, who sees it as an economic engine that will create more jobs for counties in rural areas.
Two former executives from St Joe were hired by the Department of Transportation earlier this year in order to conduct an "outreach effort" to the major landowners in Florida. The firms that were interviewed - just five in total - have proven to be very supportive of the idea of Future Corridors.