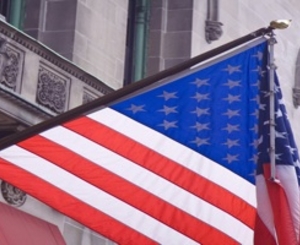 A new article has pointed out that Florida is attracting more and more real estate investors from all around the globe, which is a development that has drawn the interest of the New Wealth Advisors Club.
Although the United States is still only in the early stages of recovery from the financial crisis of recent years, not to mention the almost complete collapse of the real estate industry, the fact is that realty investment opportunities are starting to increase more and more. A recent news report noted that it is some of those areas most affected by the housing crisis that are now able to offer investors the most significant opportunities.
Florida ? a state that has been faced with a great many foreclosures ? is particularly starting to attract real estate investors from almost everywhere in the world, with investors being drawn to the scenic attractions of the Sunshine State and the low prices being offered by foreclosed properties. It is these real estate trends in Florida that have now gained the interest of the New Wealth Advisors Club.
The New Wealth Advisors Club is a community that is dedicated to the education and empowerment of real estate investors, reviewing and processing information such as this on a regular basis in its bid to keep its constituents updated on real estate trends all across the United States. A press statement has been released by the New Wealth Advisors Club, which comments on the real estate scene in Florida and its wider implications.
"This market is creating awesome opportunities," notes David Boswell, the founder of the New Wealth Investors Club. He points out that distressed properties and foreclosures offer simple avenues for real estate investment.