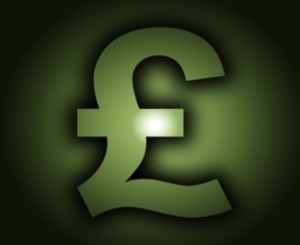 The site of the old Ormond Memorial Hospital, which is located off Sterhaus Drive, has been sold by Florida Hospital to a local developer.
The chief operating officer for the Florida Hospital Memorial Medical Center, Darlinda Copeland, said yesterday that the 27.6-acre property was sold last Friday for approximately $2 million to Buddy LaCour. LaCour is a resident of Ponce Inlet and is also the owner of LaCour and Company; he has bought the site with a group of investors. "We think this is a good match for the community," Copeland says. "We see it as a great benefit. We're really happy that we can turn it over to someone who can turn it around."
LaCour claims that he has not made any firm decisions as to precisely what he will do with the site, but says that it will most likely become a residential compound. "We're just going to have a 'wait and see' attitude," he notes. "It was a tremendous investment and we're going to study it before bringing any plans for it."
The sale of the property brings to a close a six-year hunt to locate someone willing to buy the land on which the former Ormond Memorial Hospital once stood. The ageing hospital building was vacated by Florida Hospital almost four years ago - back in 2009 - in order to make way for its brand new facility, the Florida Hospital Memorial Medical Center. The new facility is situated off Williamson Boulevard in Daytona Beach.
Ormond Memorial Hospital was put up for sale, but no buyer could be found for it. Hospital officials said that it was costing around $850,000 to keep the vacant hospital facility properly maintained. As a result, the 1960s building was demolished into rubble with the use of dynamite sticks this summer.