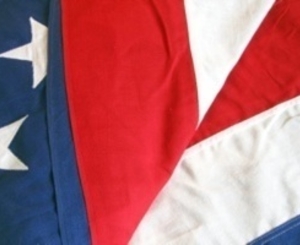 Investors purchasing foreclosed houses in the United States have under two years to accumulate such properties, as rising prices and competition are starting to shrink the size of the pool when it comes to cheap assets. This is according to the largest buyer of foreclosed homes, Blackstone Group LP.
"Prices are starting to move faster," claims Blackstone's global head of real estate, Jonathan Gray. Blackstone has invested around $1.5 billion in 2012 alone in foreclosed homes. "That's one of the risks that emerge as more people like us get into the space and as individual homeowner confidence grows. Frankly, buying a home today is pretty compelling."
The opportunity for funds to purchase properties at a discount might last for less than three years, Gray warned at the New York-staged Bloomberg Commercial Real Estate Conference yesterday. Home prices and record-low mortgage rates, which are down by around 40% from where they were at their peak, continue to entice individuals to go back into the real estate market. Atlanta, Las Vegas, Phoenix and other markets which were the hardest hit by what was the worst housing crisis since the time of the Great Depression are now starting to rebound, thanks to the improving economy and the shrinking of the supply for homes.
The biggest home improvement retailer in the United States, Home Depot Inc, is the most recent firm to have benefited from the recovery in the housing market, with its earnings in the third quarter of this year, which were released this week, well ahead of analysts' estimates.
"Geographically, the harder hit areas that were really the epicenter of the housing crisis appear to be on the mend," says the company's chief executive officer and chairman, Frank Blake. "It has been consecutive, it has been consistent, so that is why we think it is healing."